Full scope of engineering design for domestic and commercial construction, subdivisions and multi-unit developments.
Structural and civil engineering design and documentation.
Hydraulic design for stormwater systems, including WSUD.
Land development consulting and contract management.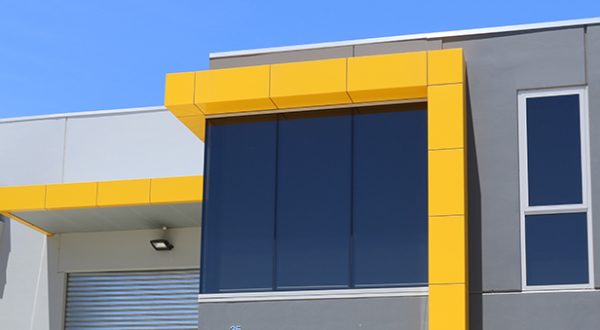 With over 35 years of continuous service to the construction and land development industry, NNH Engineers has established itself as engineering consultants of choice for home owners, architects, building designers and developers within Melbourne's South East and Mornington Peninsula.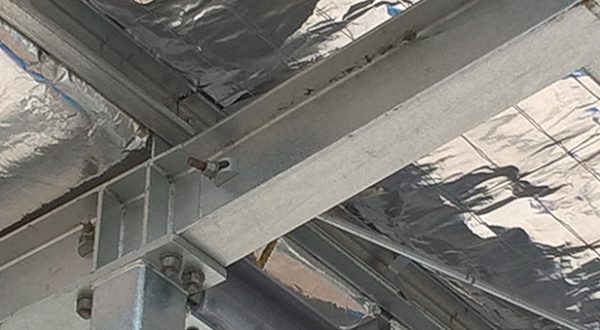 We have a broad range of experience and expertise in civil and structural engineering design, with the scope of our projects spanning from small residential extensions to complex multi-storey structures to full civil design and construction management of large green field subdivisions.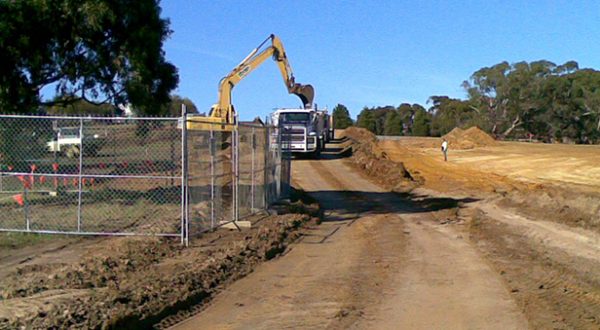 Committed to your Project
We are driven to produce effective, efficient and economic engineering solutions to your project. As our client, you will have our commitment to provide you with quality advice and documentation to ensure your project is a success.